Knee Knacker 2022 Update – January 16, 2022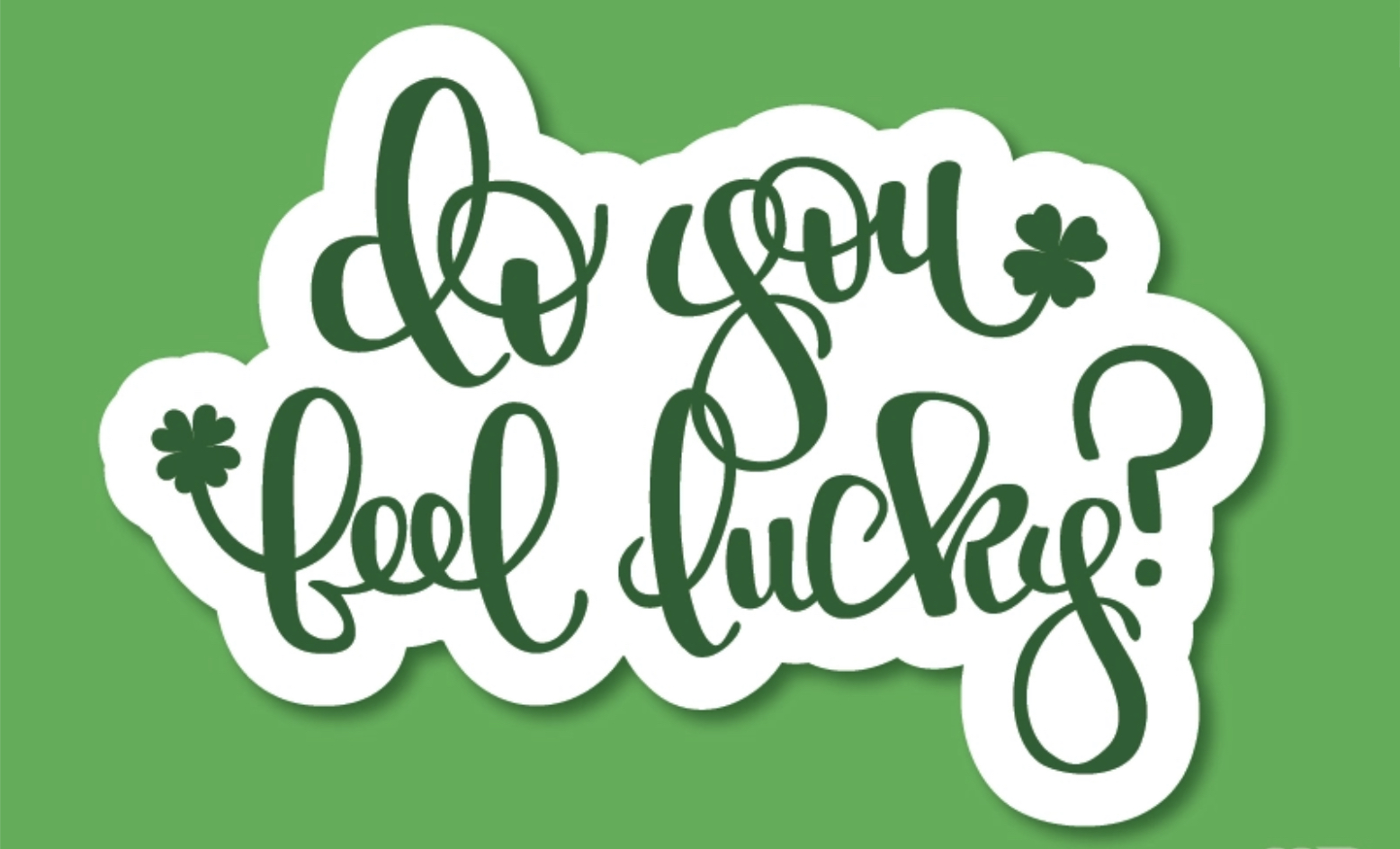 Hi Knee Knacker Community,
YEAH! Knee Knacker 2022 Registration is NOW OPEN! It's been way too long since I've been able to share good news like that. Our current entrants from 2020 have selected either 2022 or 2023 and lottery registration is now open until January 31st. Based on the hope that we will be back to somewhat 'regular programming' by July, we are happy to share that on Feb. 2nd starting @8pm we will draw 90 additional spots for the 2022 race. Results will be posted on this site early on Feb. 3rd .
I look forward to seeing your names on the list and connecting over the coming months.
Happy trails,
Kelsy.