Great News Knee Knacker Runners!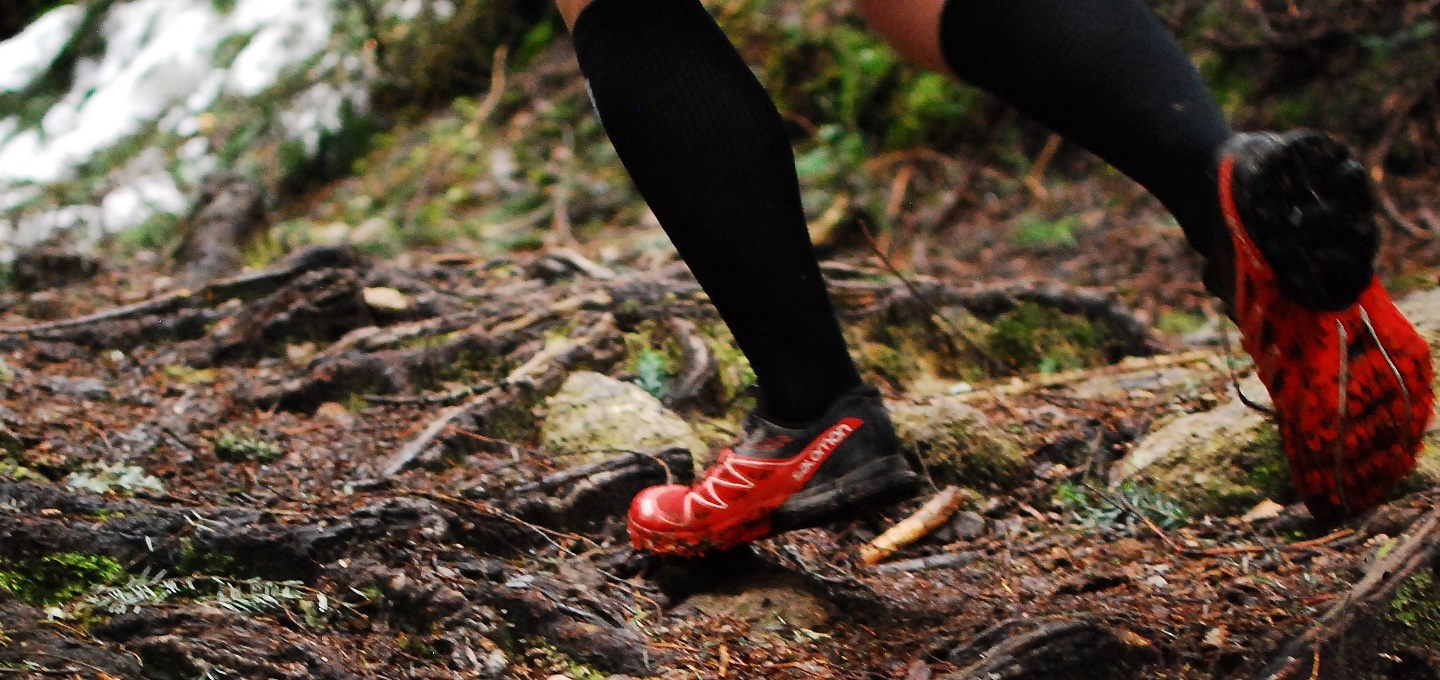 We hope your training is going well and you are enjoying the muddy and technical trails around the North Shore – all that running takes its toll on the soles of your shoes!
So once again, the West Vancouver Salomon store is offering a discount for runners who are entered in the Knee Knacker. Check out the details below before heading over there: The Salomon store is located in South Park Royal, West Vancouver, directly across from Whole Foods.
20% off full retail value (cannot be combined with another discount).
discount applies to purchaser only (can't come in with friends who aren't Knee Knacker entrants and get a discount for everyone).
purchaser's name must be on the list and they must provide government ID.
offer only valid on Salomon brand items (no Suunto, Kaenon, etc).
only valid on in-store merchandise (no special orders).
offer begins on April 1, 2014 and runs until one week following race day (July 17, 2014).
Thank you Salomon for your support!
Looking forward to seeing you out on the trails!
patricia jensen