How to track tonight's race lottery results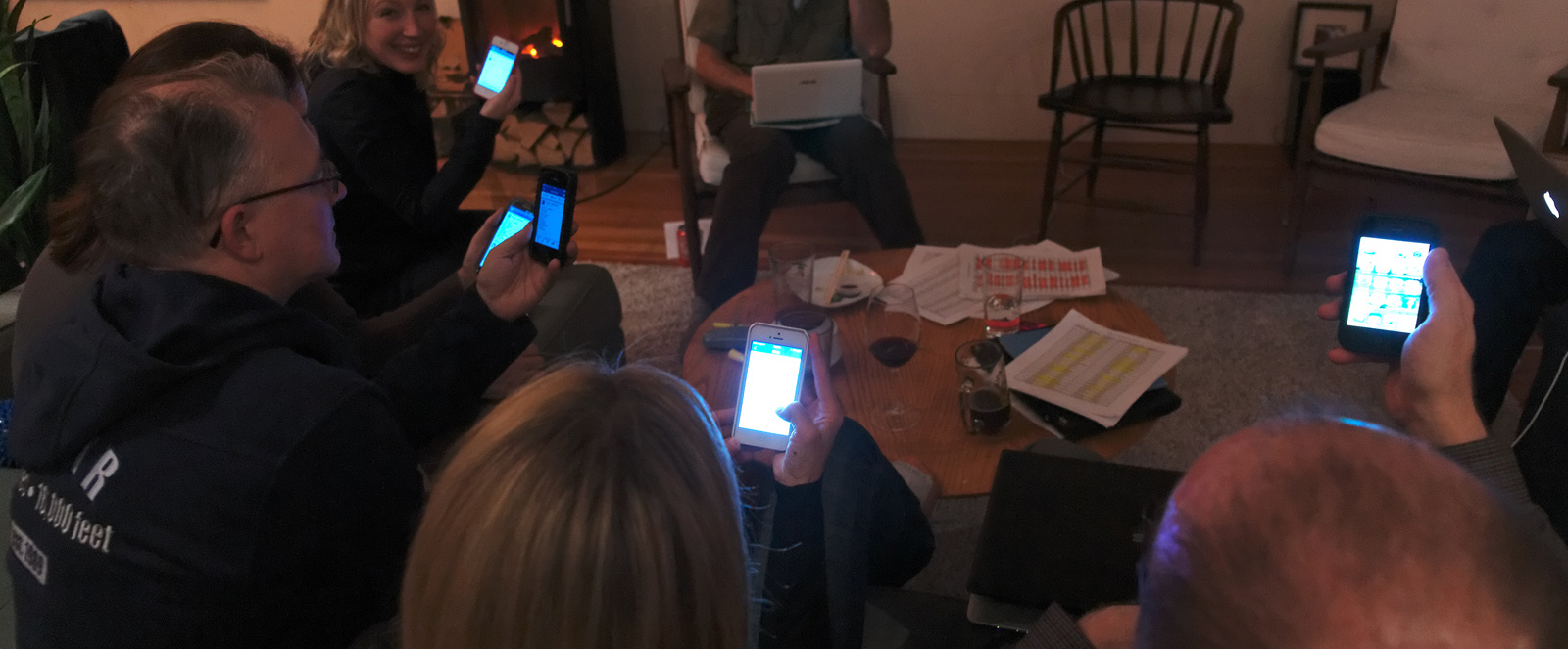 There's more nervousness and excitement with tonight's race lottery results than the Oscar's Best Picture category. But how can you keep up with the results? First, gather your family and friends. These are the folks who–win or lose–you'll need for support. Second, grab some snacks and your favourite beverage. (Add beverages as required.) Third, starting at 8pm, huddle around your computer or mobile device where you can:
Go to our Facebook community page to see the live results, or
If you're not on Facebook (gasp!), visit our Lottery Results page and click your browser's refresh button periodically to display the latest results.
Good luck to everyone!