Thank You from the Race Director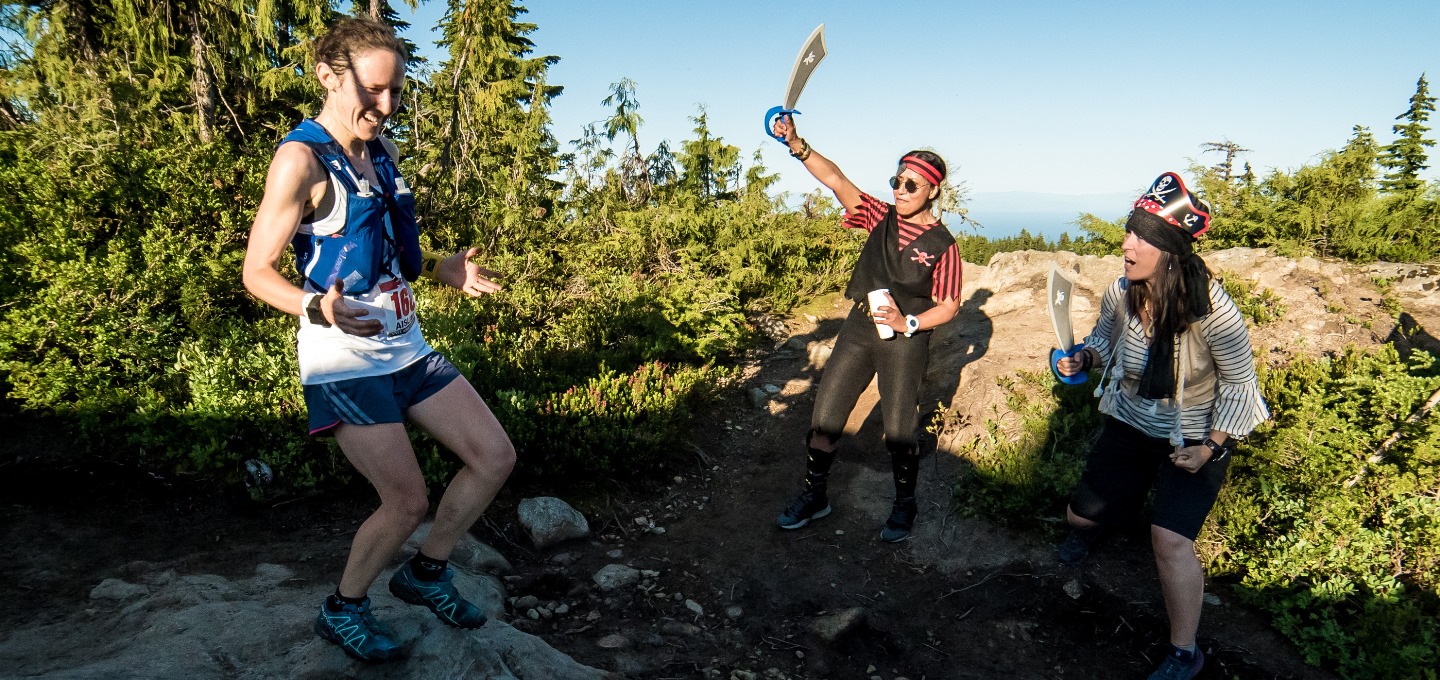 Hello Knee Knacker Runners!
Wow, what a day! I wanted to extend my heartfelt thank you to each of you for making our community what it is.
I have been overwhelmed in the best possible way in the last 2 days. Your outpouring of congratulations to each other, thanks, recognition of our incredible volunteers and continued support of our community is truly amazing.
To those of you who had a great day on the trails AND to those of you who fought through a less than ideal day, my sincere congratulations.
We are in the midst of post-KKNSTR wrap-up and over the coming days we'll post more race photos, publish the press-release, and send you a feedback survey. We take your input and comments to heart and in addition to looking for places we can improve, we also look to celebrate (and keep!) what is working well.
Thank you for being a part of the 30th running of the Knee Knacker. Soon enough, we'll be planning for next year (mark your calendars for July 13, 2019!) but for now, on behalf of our Knee Knacker Committee, I wish you a great recovery and rest of your summer!
Happy Trails,
Kelsy.