Seymour aid station race day photos from Ivan Yastrebov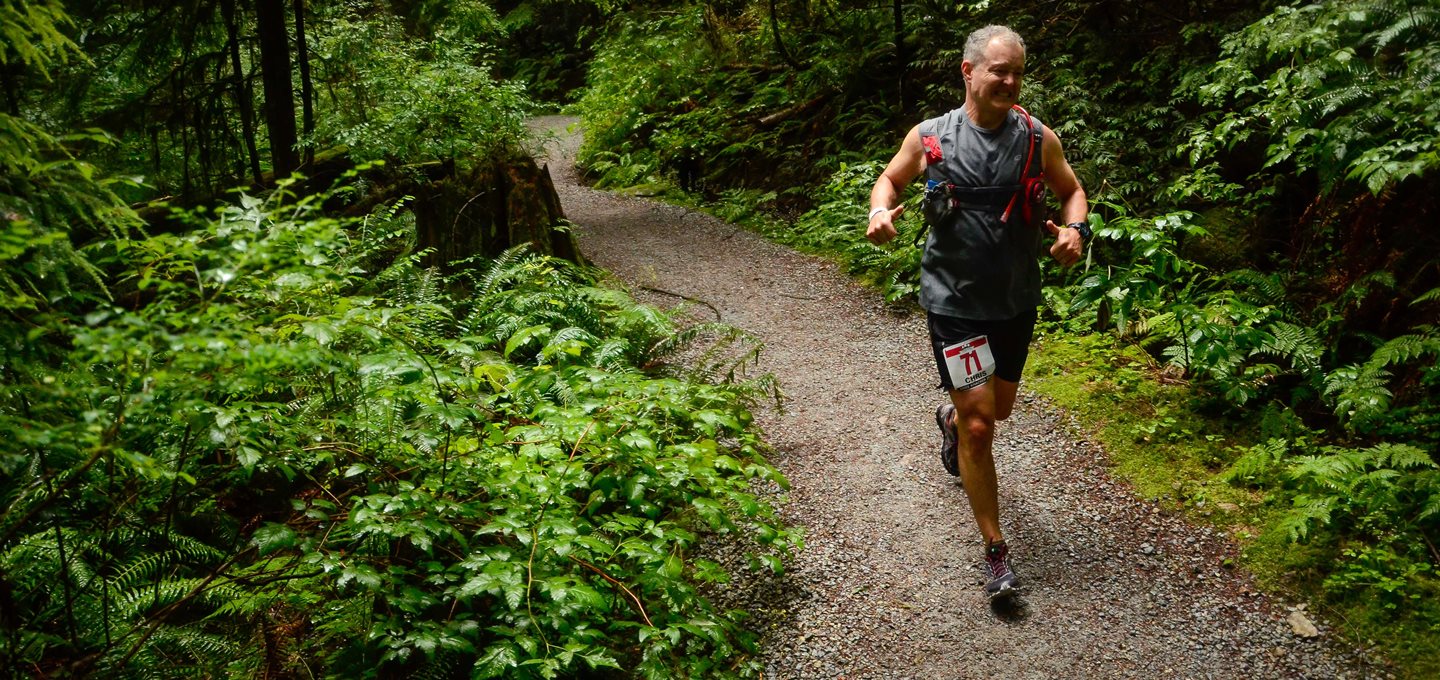 "When you reach the top of the Seymour Grind and begin the long downhill stretch you think in joy that you'll make it.  However, going downhill past the Seymour aid station, you start asking yourself if your legs will hold, if you have enough quads for the final push to the finish, or if your legs will seize up during those final uphill bumps near the end." …Salvador Miranda, 3 times Kneeknacker finisher.
Ivan Yastrebov's race day photos  as runners approached Seymour aid station is in this photo album.
To date, over 300 race day photos have been purchased.  Thank you for supporting North Shore Search and Rescue. Two more photo albums to go… the home stretch for the Kneeknacker paparazzi.  🙂
Note:  The proceeds of all photo purchases are donated to North Shore Search and Rescue.   Each photo is a digital download for $1USD.