Christmas in July at LSCR. Race day photos from Graham Johnson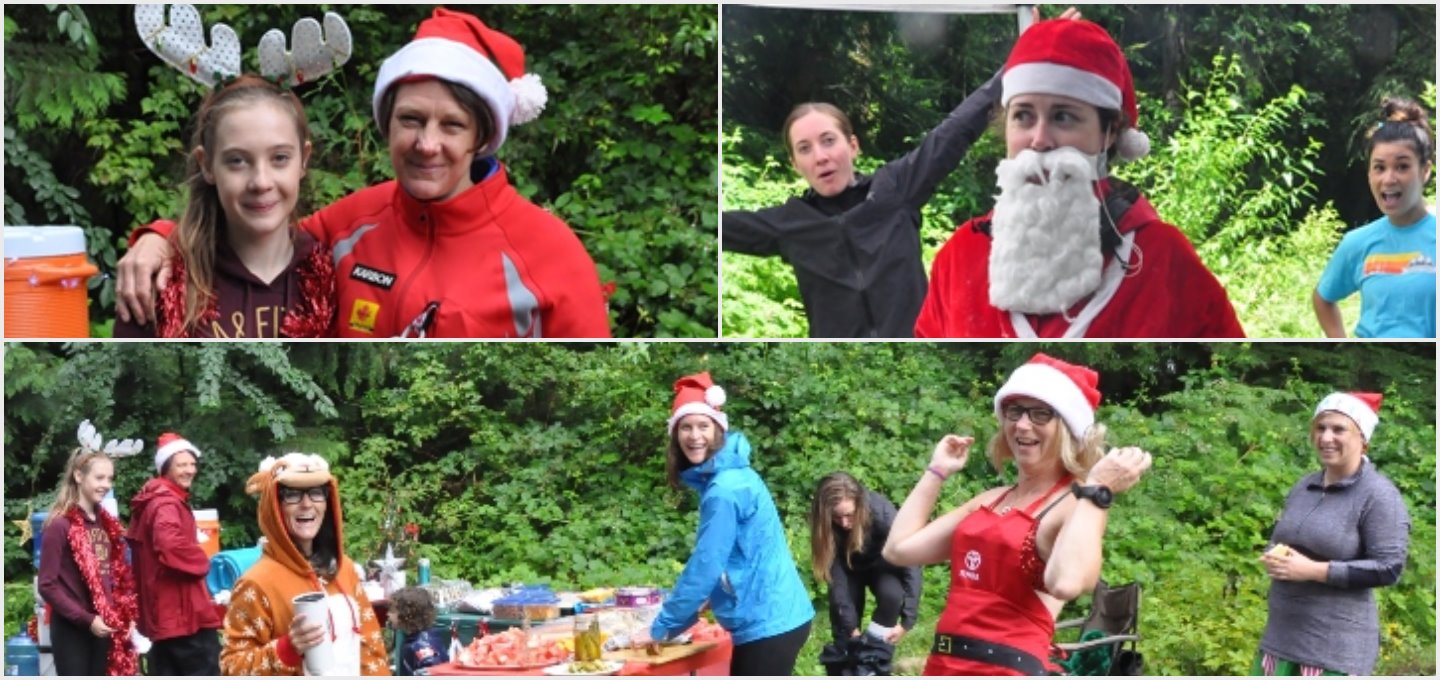 "Knowing the racers really appreciate every volunteer's effort, this makes the time and effort worthwhile. While the racers enjoy the challenge of the terrain, I enjoy the photographic challenges the environment poses, rain or shine.  Congratulations to all racers who toed the line."  ….Graham Johnson
Suzanne Pearce, Santa and her elves:  Thank you for "Christmas in July" with buffet tables loaded with an ultrarunner's feast filled with special treats. ? ?
Graham Johnson's race day photos where racers climbed the potentially cramp inducing steps up to LSCR (3Q Checkpoint) is in this photo album.
Note:  The proceeds of all photo purchases are donated to North Shore Search and Rescue.   Each photo is a digital download for $1USD.