Race day photos from cloud covered Eagle Bluffs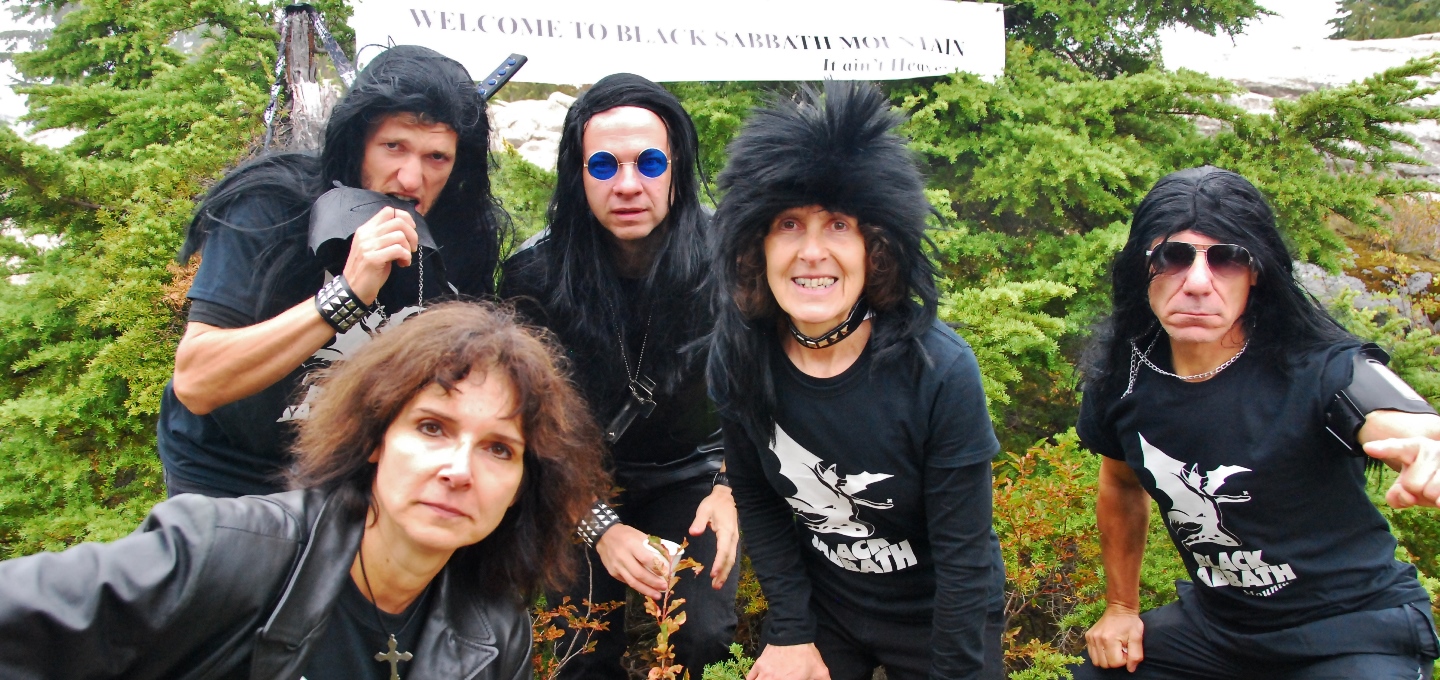 Cloud (not smoke) blanketed Black Mountain and Eagle Bluffs on race day. No views were to be had but the music rocked as the Aid Station recruited Black Sabbath to serve the Knee Knackerers.
Karen Chow's race day photos from Eagle Bluffs are here.