It's a Fine Line to Black Mountain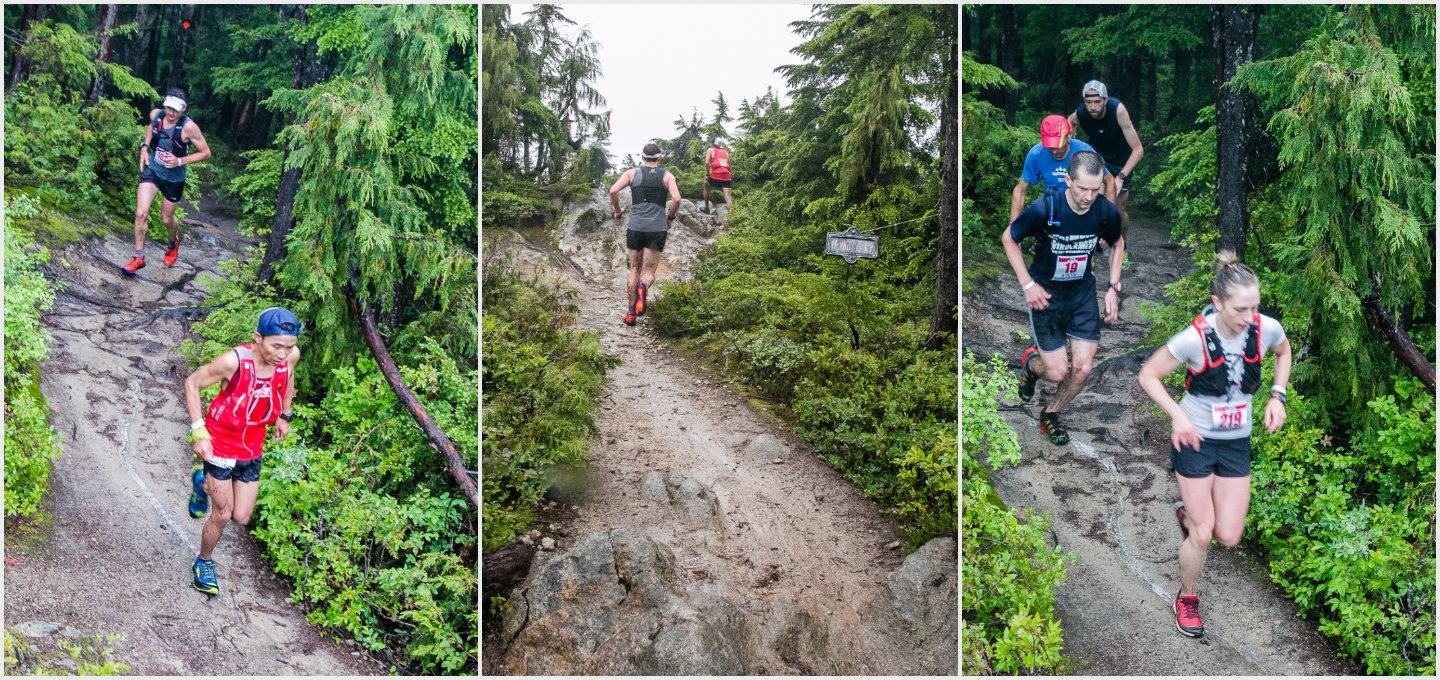 "The Knee Knacker starts off with a near 4,000ft vertical ascent of Black Mountain up and into the Cypress Mountain ski resort. This is just one of the things that make this race such a classic, and so hard to nail your best time on the course. Come over the top just a few minutes faster than you physically should and you'll suffer the consequences all day long, come over the top a few minutes slower than you should and you'll be playing catch up all day long. It's a fine line."   …Gary Robbins, 2013 Mens Winner, 3rd fastest Knee Knacker finisher time.
Gary Robbins's 2013 race report can be read here.