2023 Race day photos around Hyannis Aid Station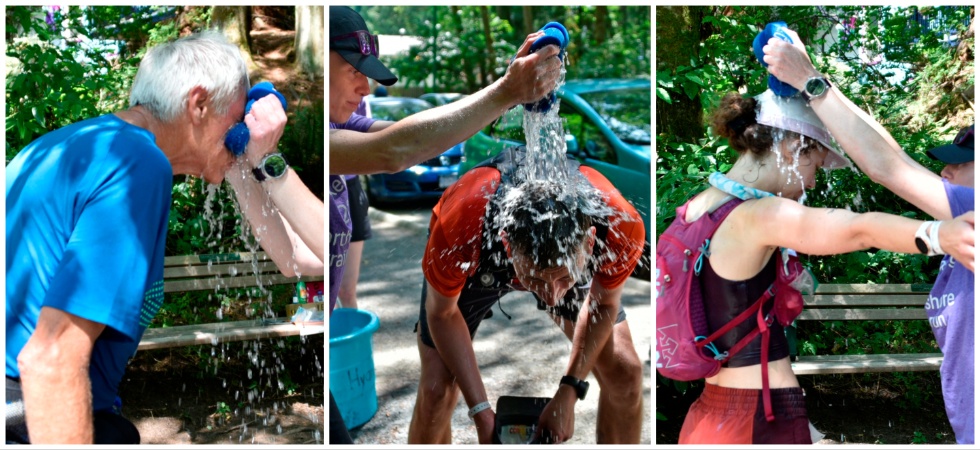 Sponge bath, salty treats, watermelon, cool drinks and cheered by supporters at Hyannis Aid Station.  Replenished, rejuvenated and with fortitude, its onward to the Seymour Grind.  
Some runners may want to rerun the Knee Knacker from lessons learnt during race day.   Karen would like a do-over too.  Apologizes for the runners whose photos are missing from this gallery.   Photographer brain fog.  🤦
Karen Chow's race day photos around Hyannis aid station are in this photo album.
Note: The proceeds of all photo purchases are donated to North Shore Search and Rescue. Each photo is a digital download (without the KKNSTR watermark) for $2CAD.