North Shore Trails and CMHC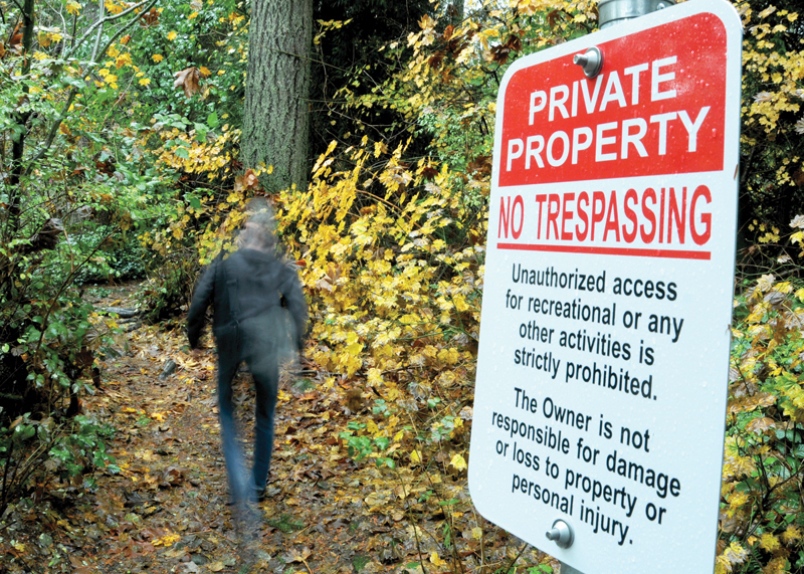 The Knee Knackering North Shore Trail Run has been a part of the North Shore community since 1989 and we plan to be a source of inspiration to trail runners, sponsors and volunteers for many years to come. 
It has recently come to our attention that Canada Mortgage and Housing Corp. (CMHC Federal Crown Corp based in Ottawa with office in Vancouver) have posted "No Trespassing Signs" on the flank of Seymour Mountain potentially impacting many of the trails used by thousands of people for recreation from all over the lower Mainland. The Knee Knackering North Shore Trail Run is just one of many stakeholders caught off-guard by these recent postings.
The Race Committee is obviously concerned by this move as are many in the community.  The Committee is committed to working through these issues with other stakeholders and will keep our community informed through our website and Facebook.  Our committee members have already reached out to local North Vancouver District Council, as well as our Federal Member of Parliament to initiate discussion and raise our concerns. 
As a group who are passionate about our race, trail running, our community and recreation on the North Shore we are committed to be part of the solution.