Jul 14, 2018 – Race day photos from Graham Johnson at LSCR Enchanted Forest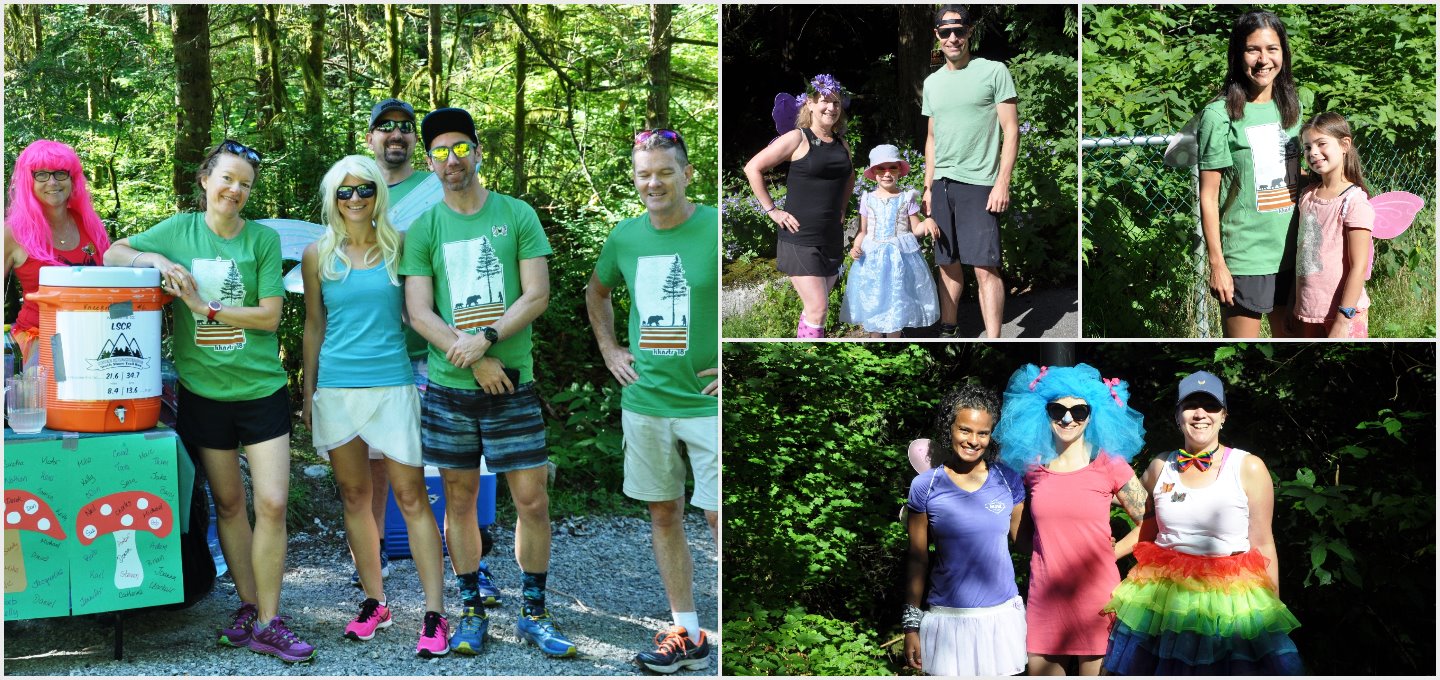 LSCR Enchanted Forest aid station crew with help from fairies and a gnome greeted runners as they reached the 3Q checkpoint.
Graham Johnson's race day photos from the LSCR Enchanted Forest in this photo album.
Note: The proceeds of all photo purchases are donated to North Shore Search and Rescue.  Each photo is a digital download (without the KKNSTR watermark) for $2CAD.