June 26, 2016 – Training run photos from West of Hollyburn Lodge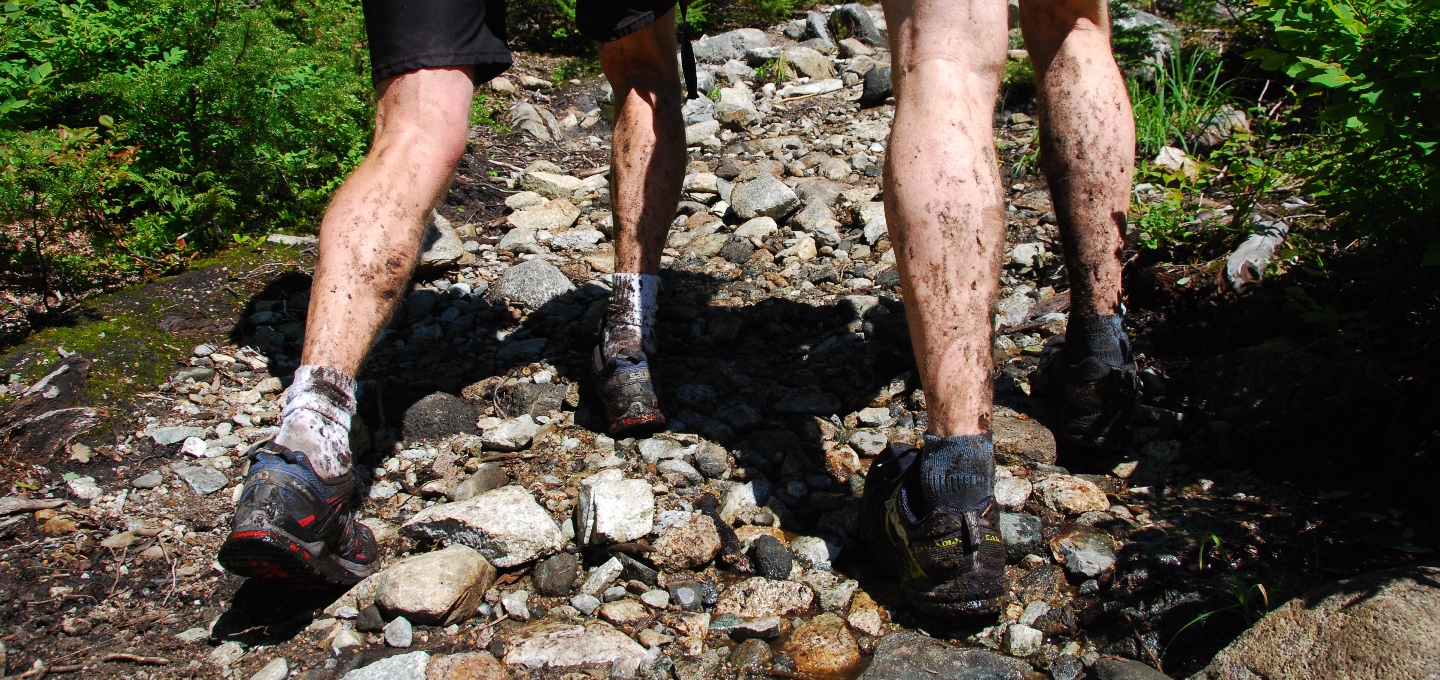 Another "normal" training run with blue skies, muddy legs, bloody knees, face plants (Tom!),  falls (Steve and others) and three disoriented runners who were seen coming down from  Hollyburn Mountain (for extra elevation training?).
Karen Chow's training run photos from west of Hollyburn Lodge can be found in this photo album.