June 22 summer training run reminders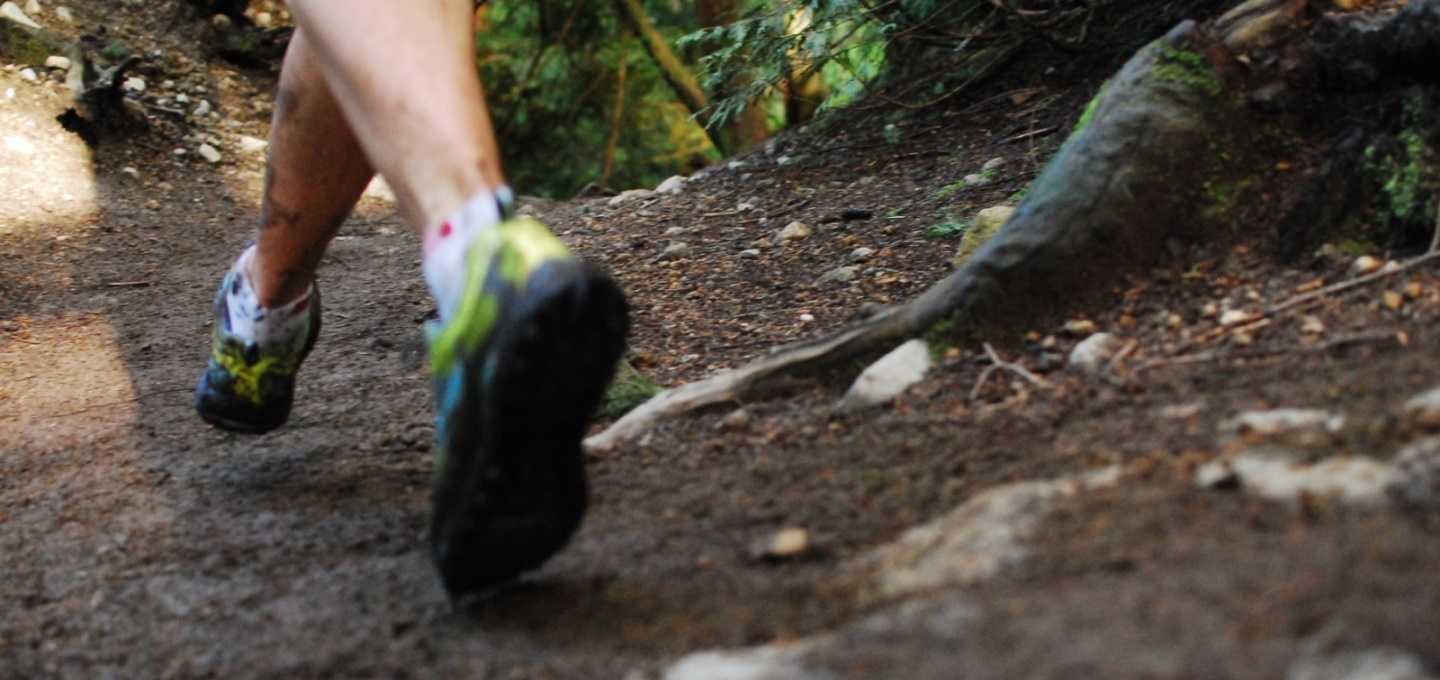 It's a fine Friday afternoon and a weekend of final long runs is upon us. I've had a few questions regarding this weekend's run from the start at Nelson Creek to Lynn Valley:
Meet at Lynn Canyon Park (Suspension Bridge) at 7:30am. It's off Lynn Canyon Rd., North Vancouver. Look for the signs on the right as you head up toward Lynn Headwaters. We do NOT meet at Lynn Headwaters.
Start of run/race: take exit 4 off the highway as you head west. Go left, through the first intersection, down the hill until you pass under the highway again. The Nelson Creek parking area is immediately on your right. (See also Driving Directions to Start)
Please take a look at the course map and make some mental notes as there are plenty of turns and off-shooting trails at the top of Cypress/Black Mountain. Of course we do our best to watch out for each other but you're always the ultimate resource for yourself. (Course maps are on the Course Info page)
Looking forward to seeing everyone with smiles as we look ahead to three weeks of shorter, taper-type runs.
21 MORE SLEEPS!
Tom Craik