Trail Day Work Party – June 11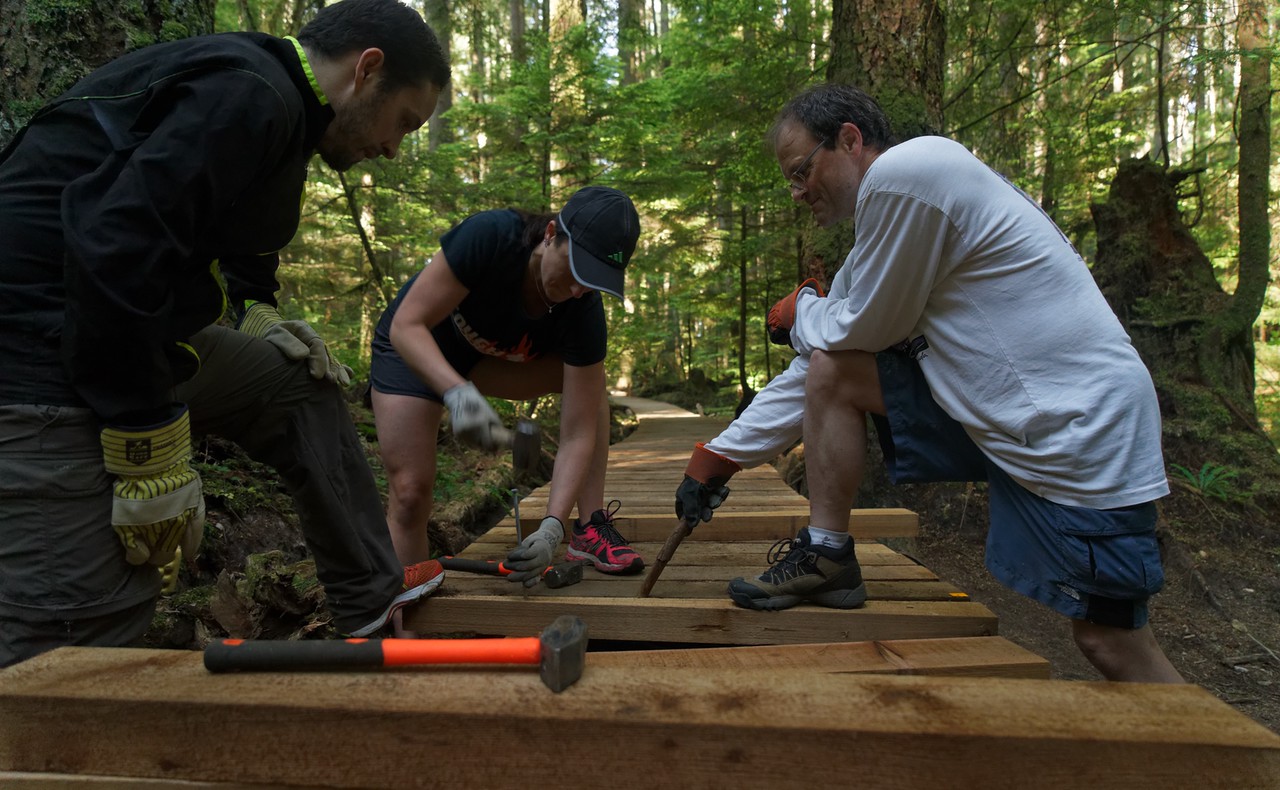 Once again, it's time for the annual Knee Knacker Trail Day Work Party! Whether you're a lover of the trails or just looking to fulfill your race volunteer hour requirements (or both!), this is the place to be.
When:  Morning of Saturday, June 11 (rain or shine)
How Long: Four hours
Where: Somewhere along the Baden-Powell Trail on the North Shore, more details coming soon
Experience Needed: None
Supplies Required: None (all are provided)
Our trail day volunteer capacity has been reached – thank you for everyone who has signed up!