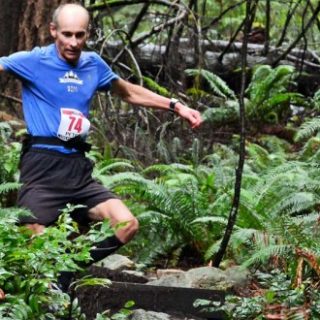 Peter Findlay's 2016 Knee Knacker performance has been featured in Kamloops This Week newspaper. Check it out!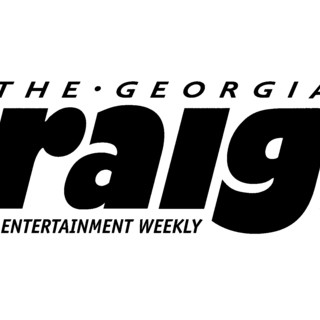 The Georgia straight recently published a story on the Baden-Powell trail and Knee Knacker run. Check it out!
The Knee Knackering North Shore Trail Run was recently featured on page 54 of the May/June Impact Magazine. Check it (and the other 24 featured ultimate adventure destinations in Canada) out!