2016 Race Results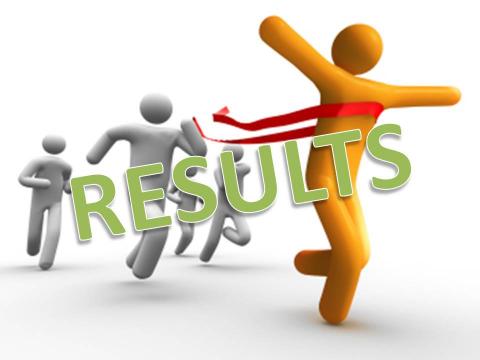 Congrats to all starters/finishers in this year's wet, challenging conditions. Results are now available in 2 formats:
A few additional statistics/observations/comments:
221 starters
207 finishers
Finishing percentage of 93.7%, which is an exact match for the historical average from the first 27 years 🙂
112 were first-time finishers
For the remaining veterans, 28 set Personal Bests
Median finishing time was 7:41:17. This was the 6th slowest in the history of the race, so kudos to all for hanging in there on a tough day on the soggy North Shore trails!
Mark down Saturday July 8, 2017 in your calendars for the 29th Knee Knackering North Shore Trail Run! Lottery entry will occur in January 2017.