Welcome to Vega!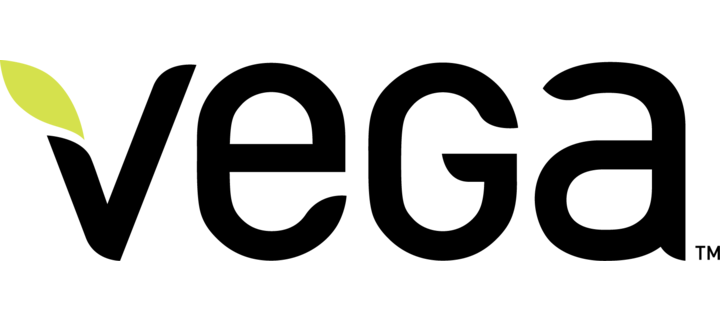 We are thrilled to announce another outstanding new sponsor this year. Vega!
Vega products bring a world of premium, clean, plant-based nutrition to the Knee Knacker – one of Canada's highest rated adventures. Their products are designed to help you refuel faster, train again sooner, and perform better.
We will have Vega products on course this year and we encourage runners to try out Vega products in their training too!
Please join the committee in welcoming Vega and all their innovative products to the Knee Knacker Family!