Salomon West Vancouver Discounts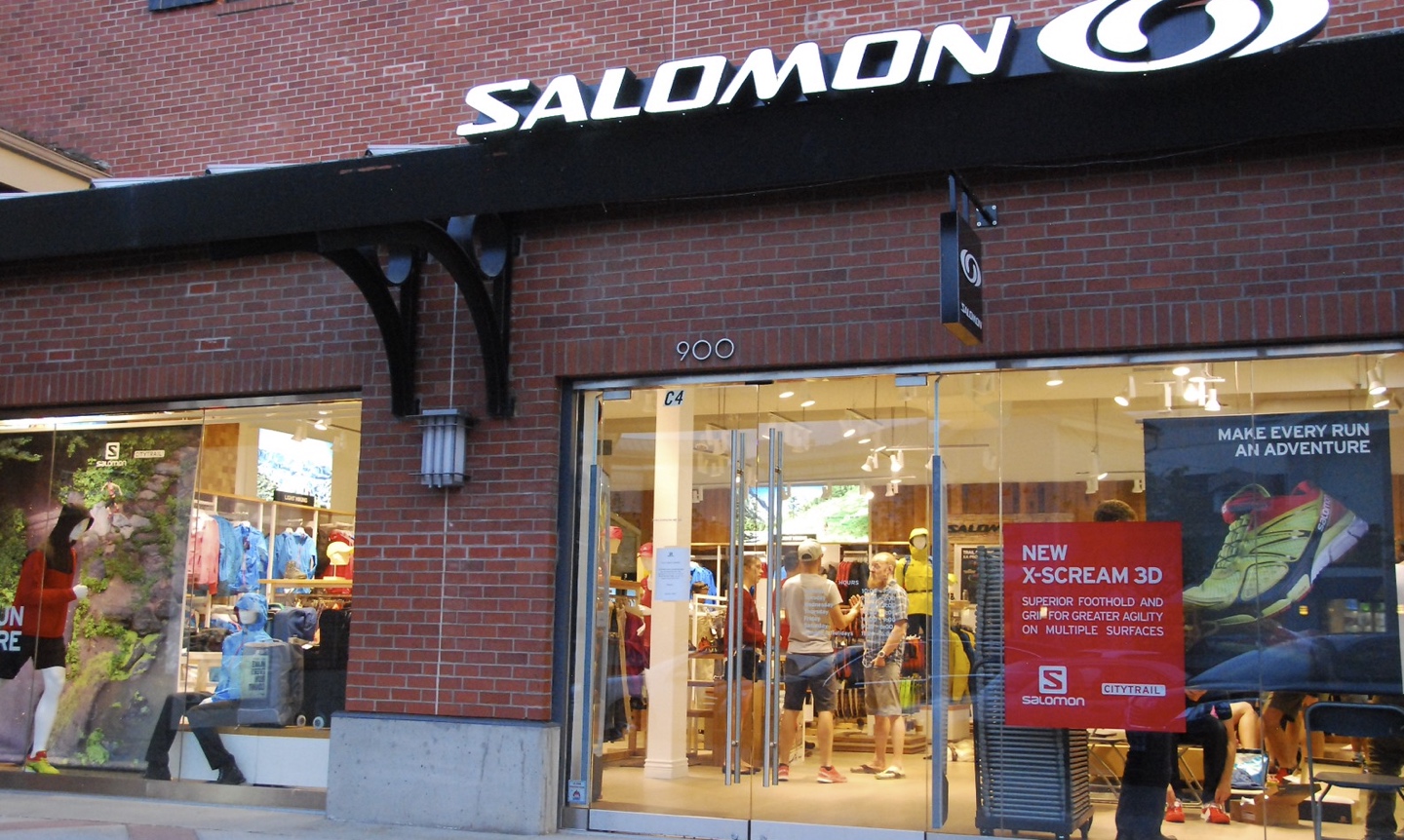 With a little over 4 weeks until Race Day we wanted to remind you that tremendous discounts continue to be made available by our Store Sponsor, Salomon Store in West Vancouver at The Village.  These super deals continue for both runners and volunteers until a week after the race!

– 20% Discount on Salomon merchandise
– One time 15% discount on Sunnto Watches
– 10% Discount on Salomon S-Lab products

Salomon West Vancouver is an incredible supporter of the race, please support them when looking for the latest and greatest trail running gear to support your Knee Knacker!!!