Entry lottery is tonight!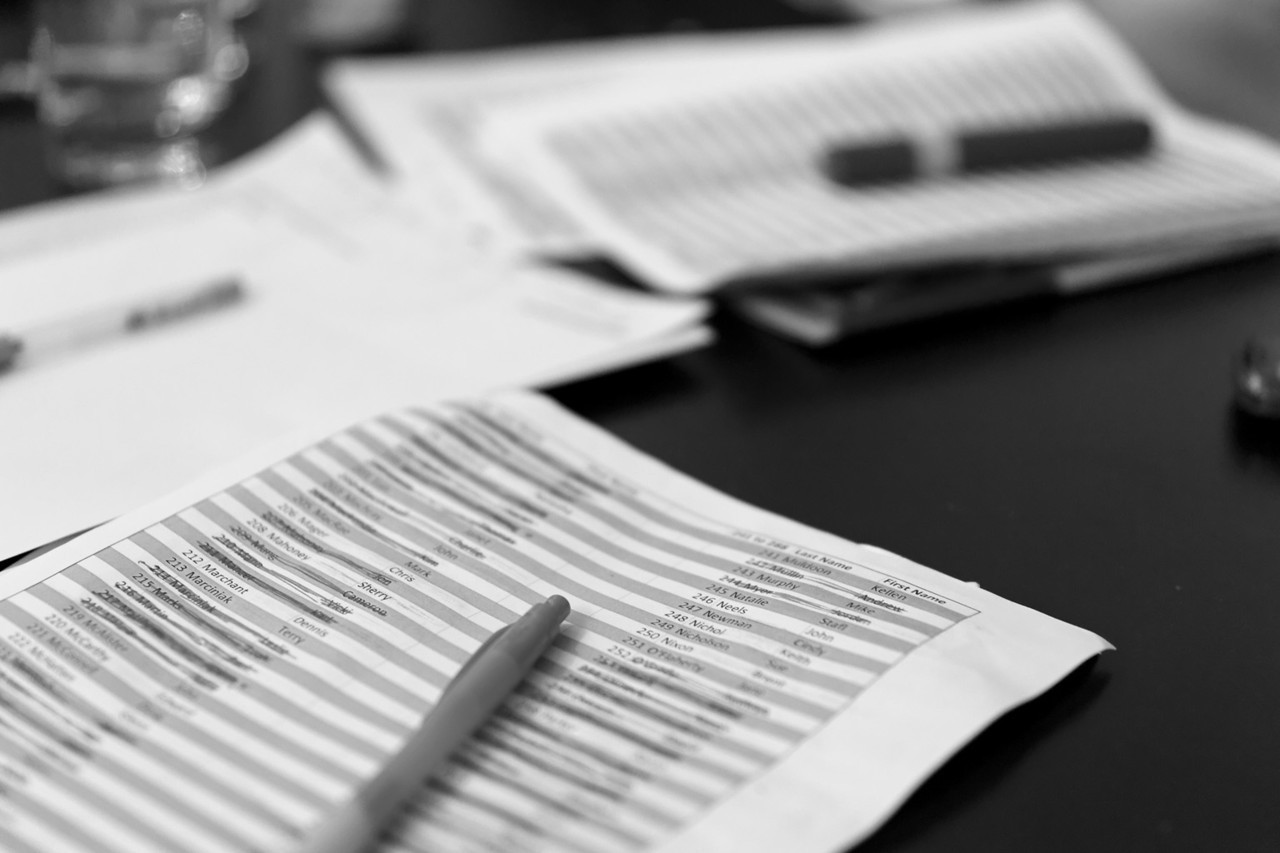 Hello lottery hopefuls! We'll have updates periodically today & will officially start the lottery at 7:30pm February 2nd. We'd love to hear how you're tuning in – please feel free to post pics and/or let us know how your own 'lottery party' is going! I've heard that there are even 'Knee Knacker Lottery God Shrines' that are being planned too!
For those who are anxiously awaiting the numbers… there is a 43% chance of being drawn in the lottery. We have 572 total entrants and 41 special considerations. We'll post these names at the top of the list, but a few comments here… we have a record number of previous winners back on the line (9 people!) which is an amazing testament to our race. We also have two people who are going for their 26th Knee Knacker, and our youngest ever 20 timer. We have 15 people who are 3rd time lucky and 3 people who are going for their 10th. This is probably a good time to remind everyone that there is also 1 coveted spot for top fundraiser (thank you Barb!) so if you're thinking about ways to reduce the stress next year, NSR appreciates every bit!
We are also very pleased to announce that this year we will again have the great sponsorship of Salomon West Vancouver. Ginni and her team at the store are passionate about Knee Knacker and will again be providing incredible prizing to us, hosting a runners' night and offering a very generous discount of 20% to all Knee Knacker runners & volunteers! Thank you Ginni for your continued support and generosity!
See also video message (Facebook login required) from the race director.