Race day video from the Start line by Salvador Miranda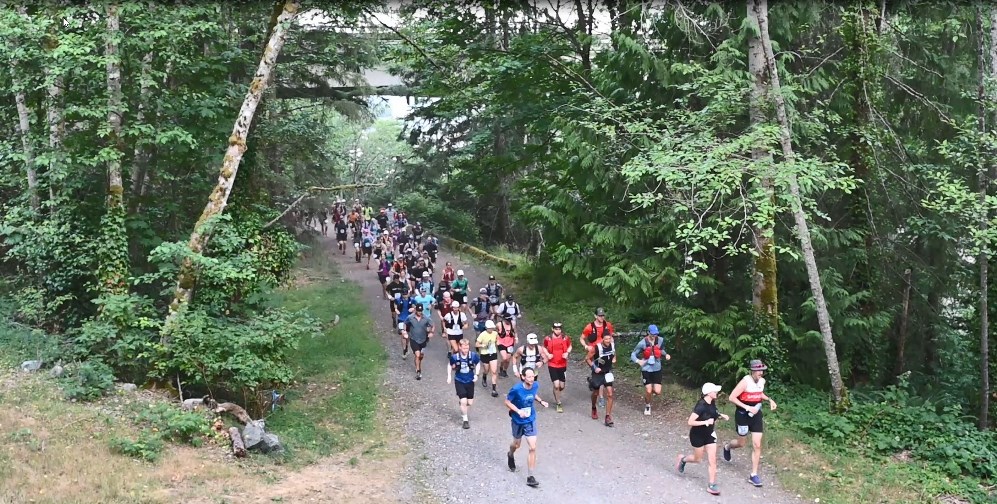 Salvador Miranda's race day video from Nelson Canyon Park (Start line) can be found in this photo album.
To play the video, select the Arrow button left of the "Buy Photos" green box.

Note: The proceeds of all photo and video purchases are donated to North Shore Search and Rescue. Each photo is a digital download (without the KKNSTR watermark) for $2 CAD and video for $4 CAD.