East of Lillooet Road race day photos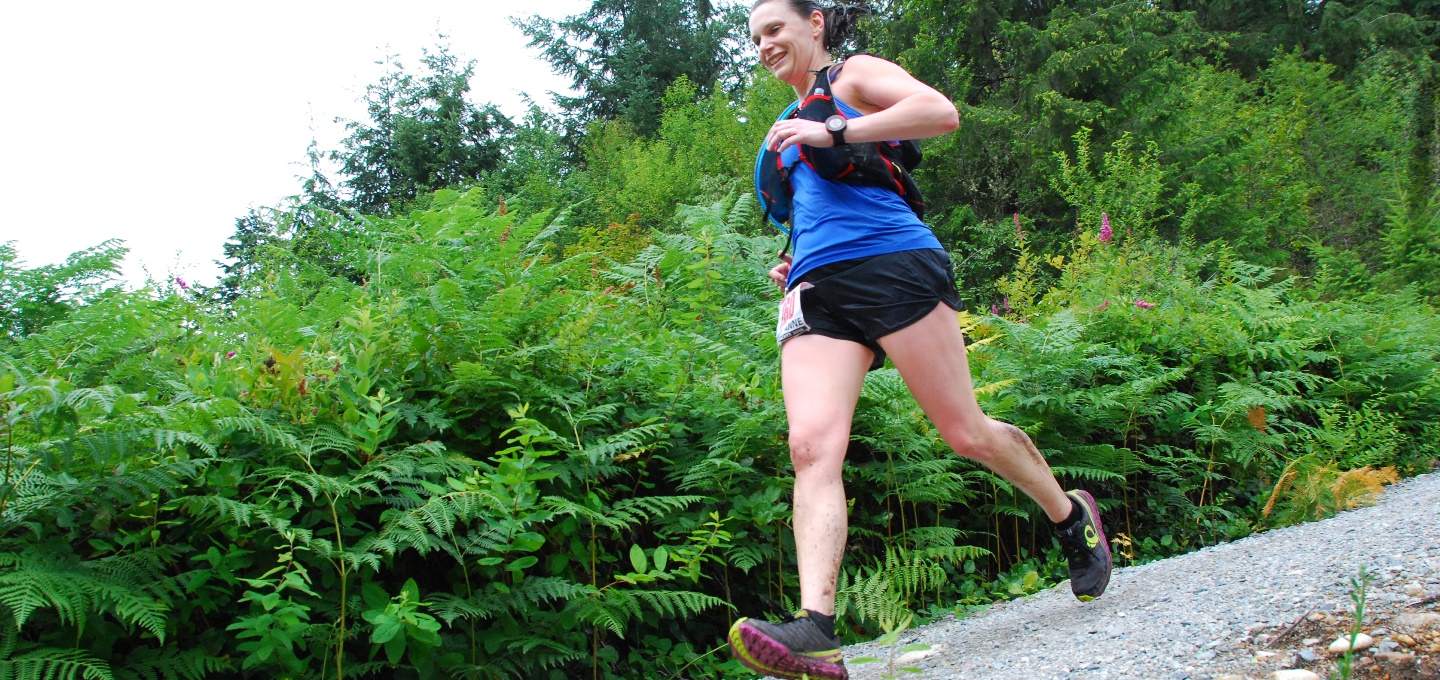 Some comments heard when a camera was spotted:
"I would like to jump but I would cramp up."
"Hey, this will be my first photo in the sun."
"Yeah, the first photo where I will be running."
"Oh no, I have to run?"
"Can't wait for a cold beer."   😀
Thank you runners for the laughs, smiles and jumps.  Thanks to Mike (sweeper between LSCR and Hyannis), for taking a few photos.
Karen Chow's race day photos from east of Lillooet aid station  can be found in this photo album.
(Stay tuned, there are a few more photo albums!)
Note:  The proceeds of all photo purchases are donated to North Shore Search and Rescue.   Each photo is a digital download for $1USD.