April 12, 2017 – Wednesday night training run photos by Salvador Miranda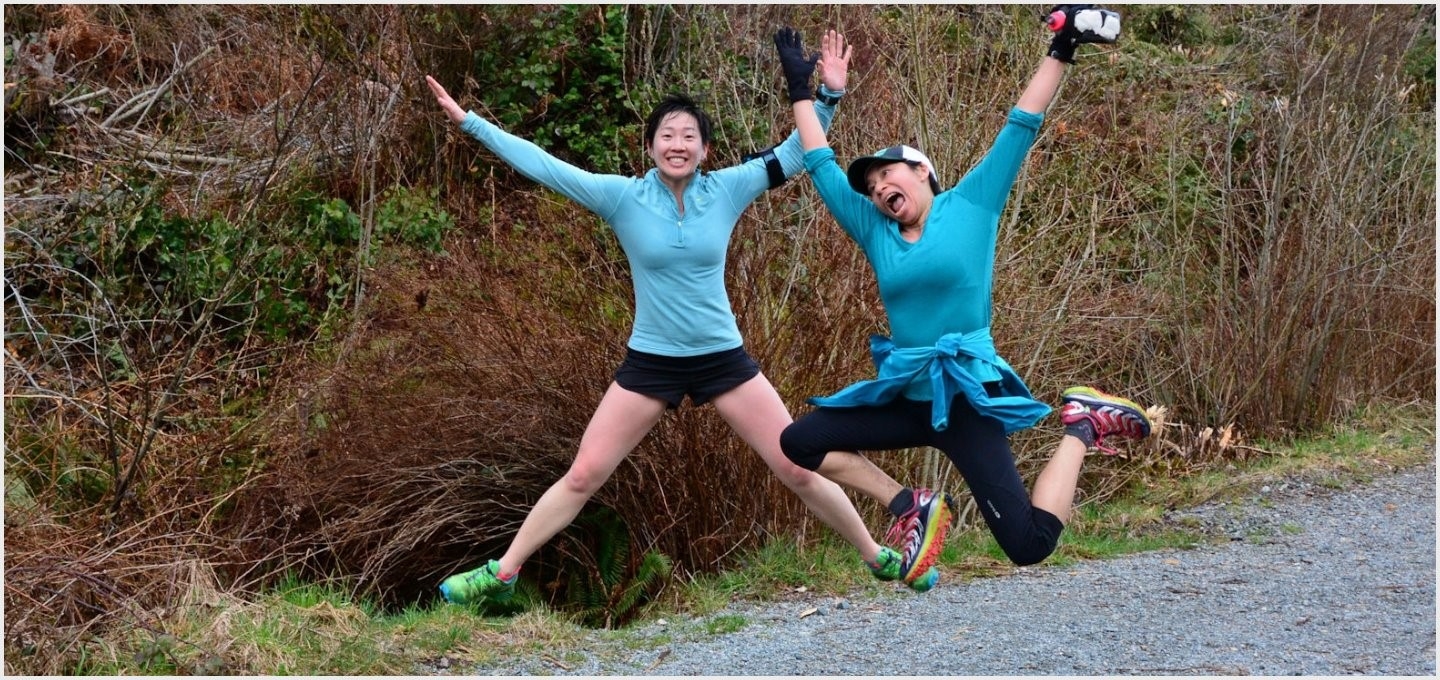 Salvador Miranda's  training run photos from the Powerline Trail are in this photo album.   Powerline trail is not part of the course on race day.
Bonus:  Here is Salvador's video link from Capilano Road.
Note:  The proceeds of all photo purchase are donated to North Shore Search and Rescue.   Each photo is a digital download (without watermark) for $1 USD.