Knee Knacker Champion Profile – Chris Jones!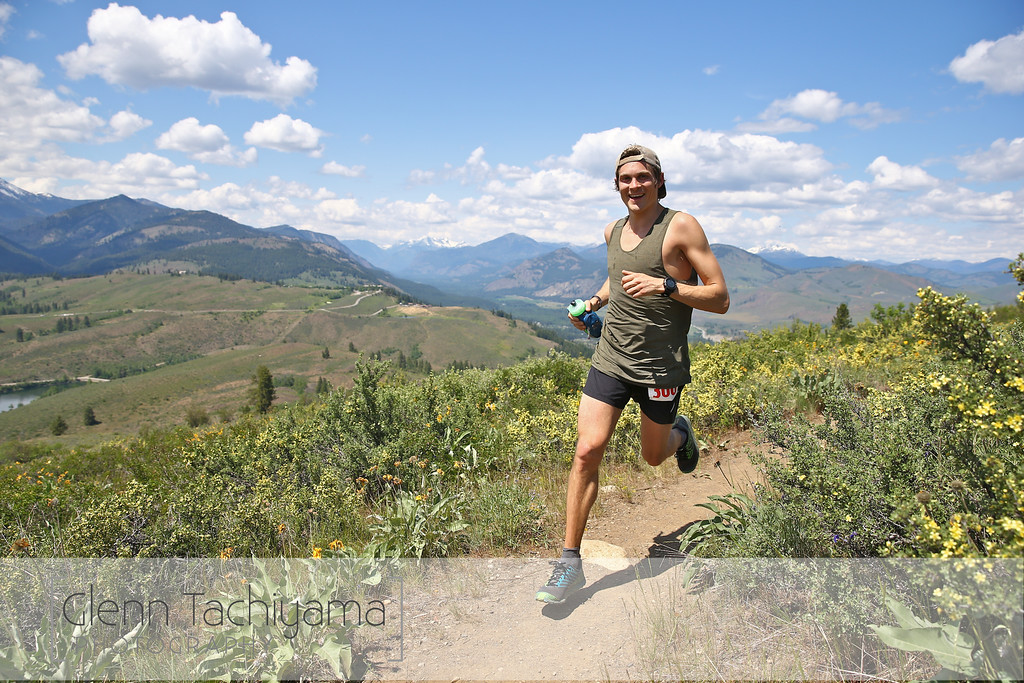 Chris got his first taste of running in 2013 when he and a friend started jogging the Seawall before work to stay in shape. Those morning runs snowballed into running the Bagel Chase, the Sun Run, and then the BMO Marathon.
In July 2013 Chris ran his first ultra, the Grey Rock 50km in Yakima, Washington, and tied for 4th place. In 2014 he placed 2nd at Diez Vista 50km. Later that year he raced his first 50 mile, the Squamish 50 and placed 7th. His first ultra win came in 2015 at the Sun Mountain 50km. He followed that up with a win at the Knee Knacker and 4th at Squamish 50 mile. Chris credits his running success to years bashing his legs freestyle skiing and downhill mountain biking. Although relatively new to running, it's safe to say he's hooked.
When not playing in the mountains, Chris can be found working on his photography, behind a stand-up desk at Hootsuite, or helping other runners discover the crazy world of ultras.
Blog: https://chrisojones.wordpress.com
Photo credit: Glenn Tachiyama