Jul 8, 2023 Race day photos by James Stewart at Eagle Bluffs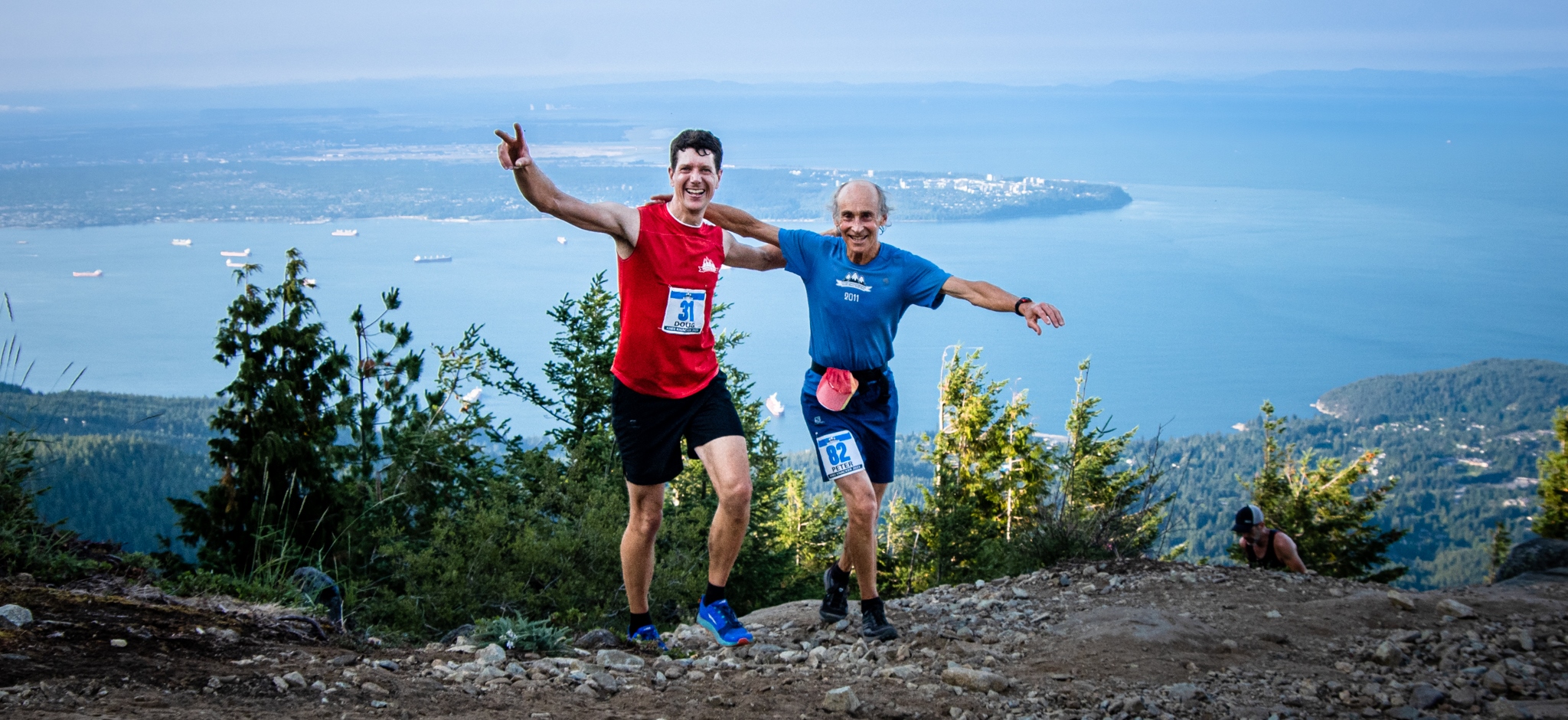 Eagle Bluffs had a bug rave.  All runners and volunteers were invited.   The bugs insist to be in the photos too.  Fortunately,  James diligently removed all evidence of the bug rave from his photos.   Thank you James!
James Stewart's race day photos from Eagle Bluffs can be found in this photo album.
Note: The proceeds of all photo purchases are donated to North Shore Search and Rescue. Each photo is a digital download (without the KKNSTR watermark) for $2 CAD.