Jul 14, 2018 – Cleveland Dam and Panorama Park race day photos from VFK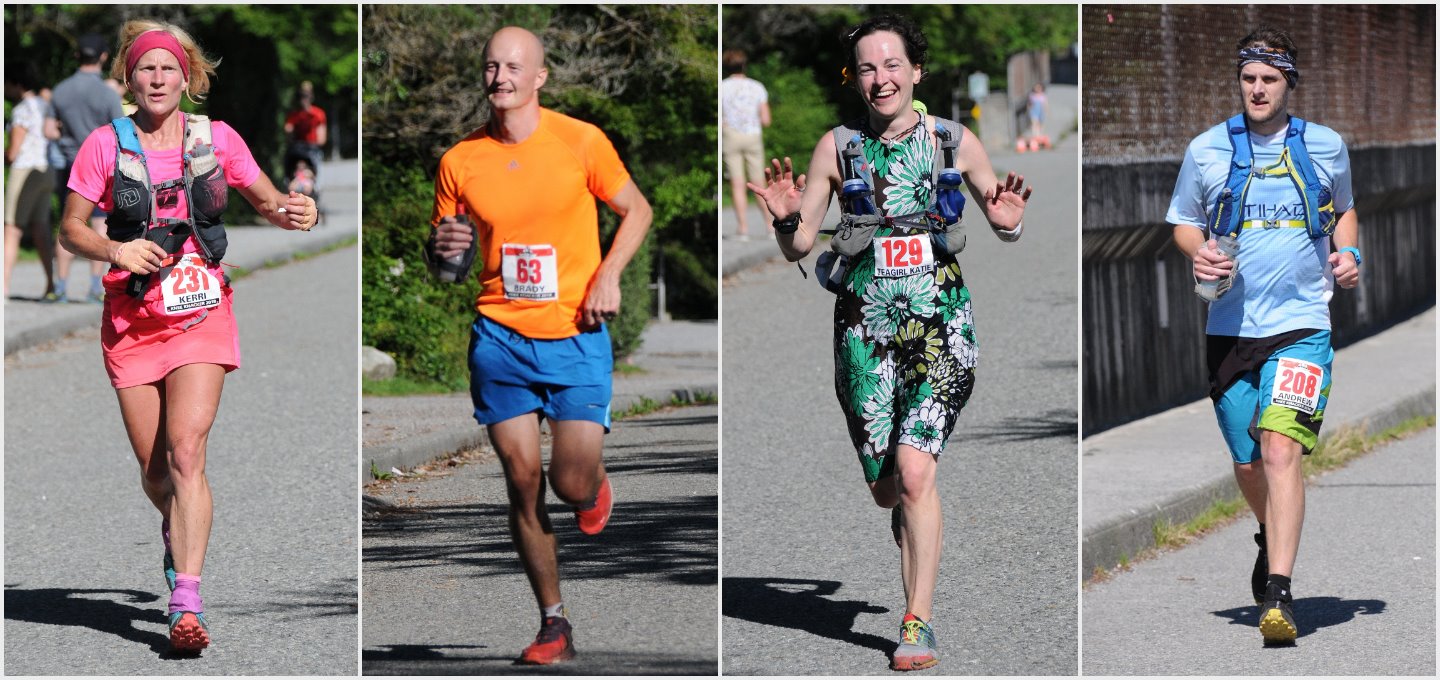 "A beautiful, but hot day. Glad to see so many make it to the end.  Looking forward to returning in 2019."   …VFK Cleveland Dam photographer
Below are VFK photos from Cleveland Dam and Panorama Park on race day.
Cleveland Dam:  Runners approaching Cleveland Dam (midpoint of the race and checkpoint).
Panorama Park:  Scenes around Panorama Park, kids race and awards.
Note:  The proceeds of all photo purchase are donated to North Shore Search and Rescue.   Each photo is a digital download (without the KKNSTR watermark) for $2 CAD.