Category:
Lottery and Registration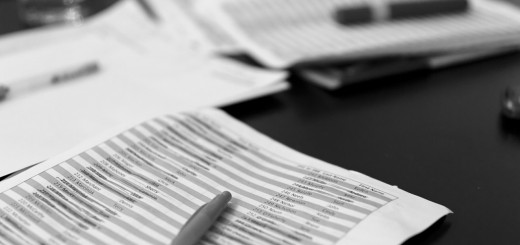 The 2018 lottery is a wrap. Here are your results: Selected Runners Not Selected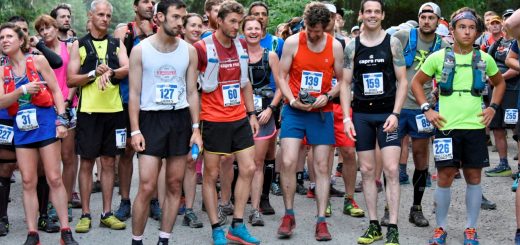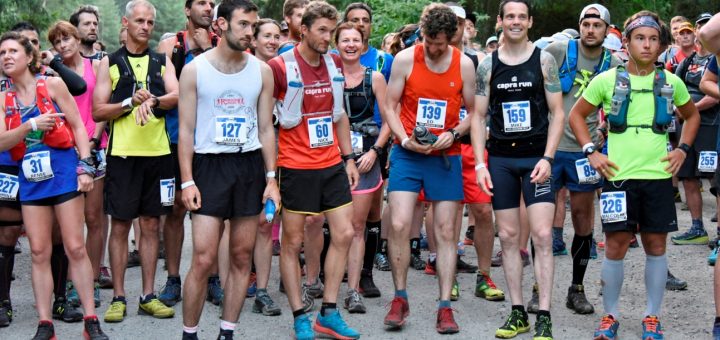 2017 Knee Knacker start line.   Will you be toeing the line on July 14, 2018? Check out the lottery results live at Knee Knacker Facebook page on February 5, 2018 at 7:30pm PST.  With his witty and lyrical banter, Tom Craik will...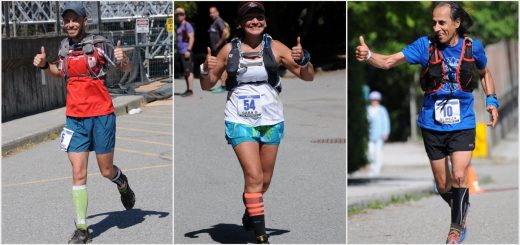 Last year these fine folks got 5 of out 6 thumbs up by Cleveland Dam.  That's a lot of "Like".  This year's lottery will be hosted on Knee Knacker Facebook Page, February 5th at 7:30pm PST. ...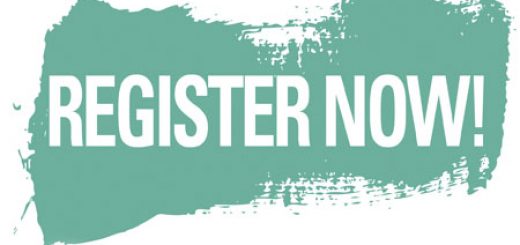 Click here to register for the 2018 Knee Knackering North Shore Train Run!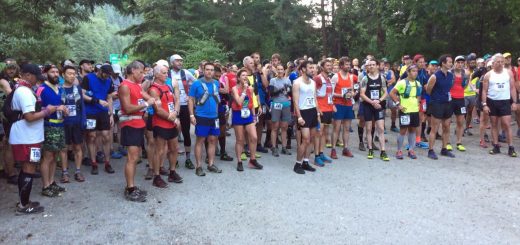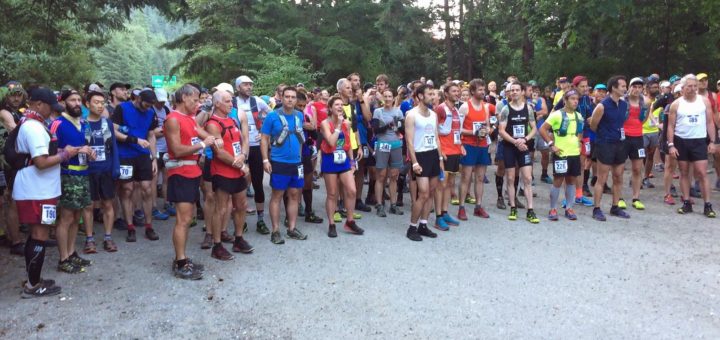 Happy Holidays Everyone! Just in time for you to close out 2017 with visions of race start lines, we'll open Knee Knacker registration on Dec. 31st at noon PST. I'm looking forward to seeing all of...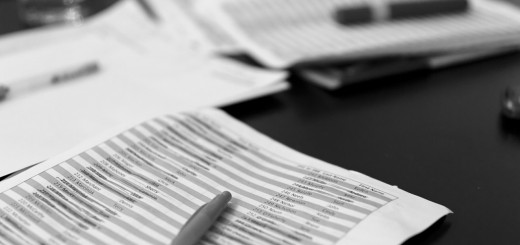 The 2017 lottery is a wrap. Here are your results: Selected Runners Not Selected