Monthly Archive:
May 2015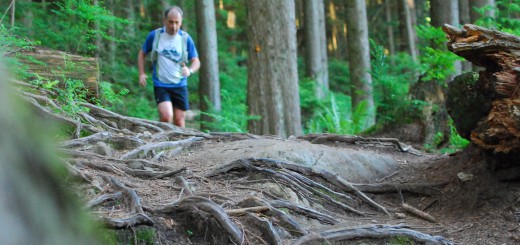 Karen Chow's photos from an unofficial Wednesday night training run are here.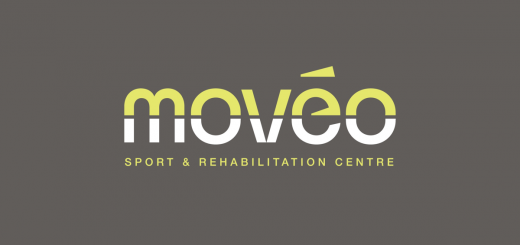 About seven weeks to go and some big miles to put in still. This is the point in most people's training plan at which some little niggles start to show up. Let's face it,...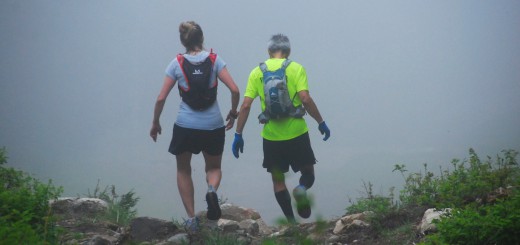 Running in the clouds around Hollyburn Lodge area.  Karen Chow's photos are here.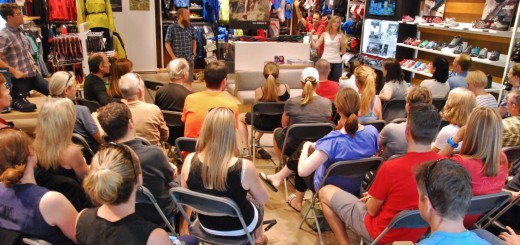 Photos from the fireside chat with Gary Robbins as he discussed ultrarunning and how to training for success are here.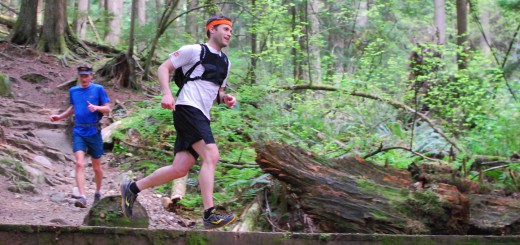 Note:  All photos can be purchased as a digital download from our SmugMug site for a nominal fee of $1 (US) for each picture.  All photo proceeds generated from these sales are donated to North Shore Rescue. ...

  We have 11 aid stations on the course this year, and we are once again thrilled to have IGA supply our aid stations with amazing goodies to help keep your energy up throughout...